There is often a lot of confusion between the concepts of slot machines and VLT slots. It is mistakenly believed to be the same thing, but this is not exactly the case. So, what are VLT slots, and how do they differ from regular online slots?
Let's start with the definition. VLT is an acronym that stands for Video Lottery Terminal and was created to indicate the evolution of the slot game.
In the bar slots, that is, those that can be found in businesses or dedicated slot rooms, the VLTs are connected to a central server that serves to analyze the data of each game. This is the first major difference with regular slot machines.
The term has since been extended to online casinos as well to draw a clear line between the first generation of slots and the more modern and feature-rich second.
VLTs, the most advanced slot machines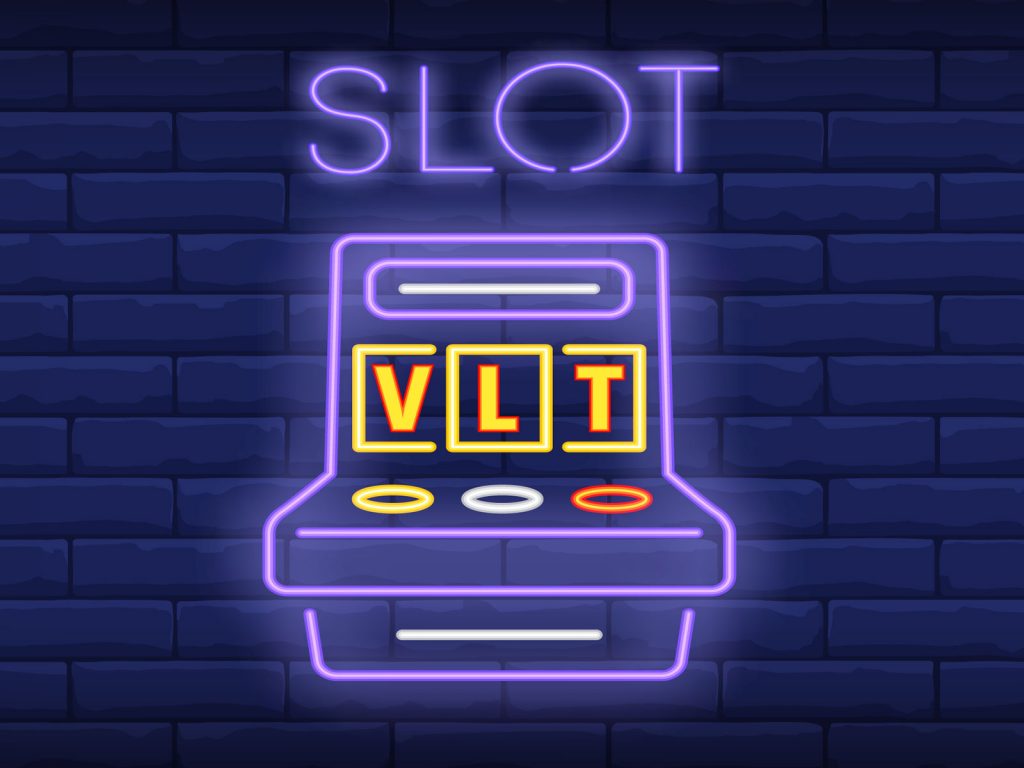 The first slot machines, both mechanical and virtual, were rather simple in their concepts, both artistic and gameplay. In the first case, the settings and themes were more or less always the same, with the usual symbols as the master:
Fruits
Bells
BAR  
777
Playing cards (usually from ace to 10)
Over time, and with advances in technology, these games have made great strides, adding new features and new symbols, giving birth to the most modern VLT slots as we know them today.
Between free spins, bonus features and progressive jackpots, we can say that online VLT slots have now supplanted the older generation.
How to win at VLT slots
There is one thing, however, that the primordial fruit machines (as slots were initially called) have in common with the more modern VLT slots: what it takes to win.
If you've ever wondered how to win at VLT slots, know that the answer has always been the same, right at your fingertips: by playing.
Although some types of VLT slots implement bonuses in which you have to make choices, luck is the only discriminating factor: there are no tricks, no strategies to increase your chances of winning at VLTs!